Kwanzaa (/ˈkwɑːn.zə/) is an annual celebration of African-American culture that is held from December 26 to January 1, culminating in a communal feast called Karamu, usually held on the 6th day. It was created by Maulana Karenga, based on African harvest festival traditions from various parts of Africa, including West and Southeast Africa. Kwanzaa was first celebrated in 1966. At the heart of the celebration is the lighting of 7 candles. In 2008, the celebration was explored in The Black Candle, narrated by Maya Angelou in a film created by MK Asante. Find out more in this Behind the Scenes film from the American Film Institute.
And talking of celebratory light displays, here are some wonderfully illuminating photos sent in by members of The Arts Society, compiled by Pauline Stewart.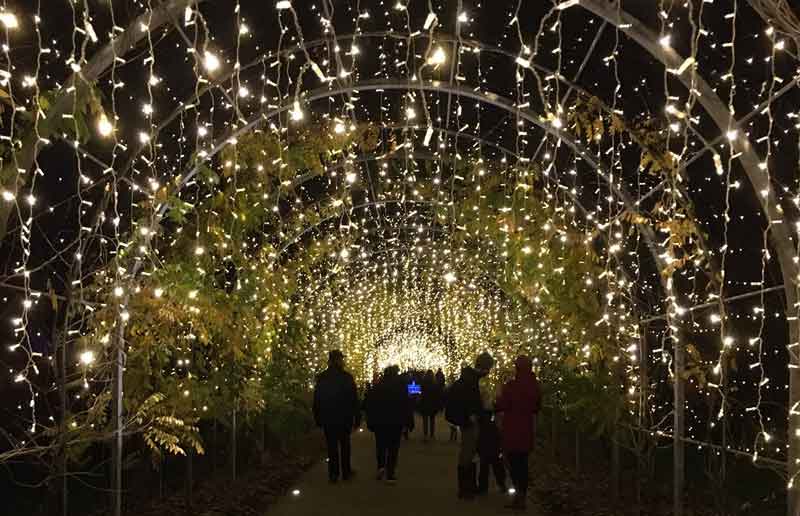 Wisley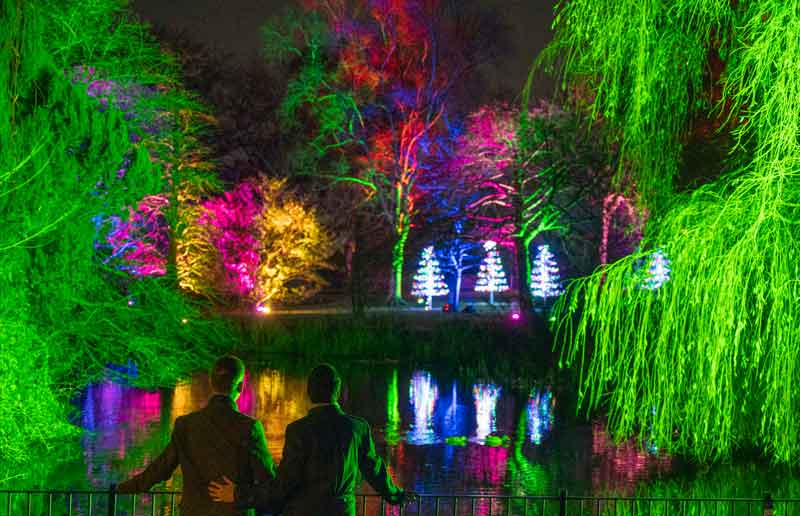 Edinburgh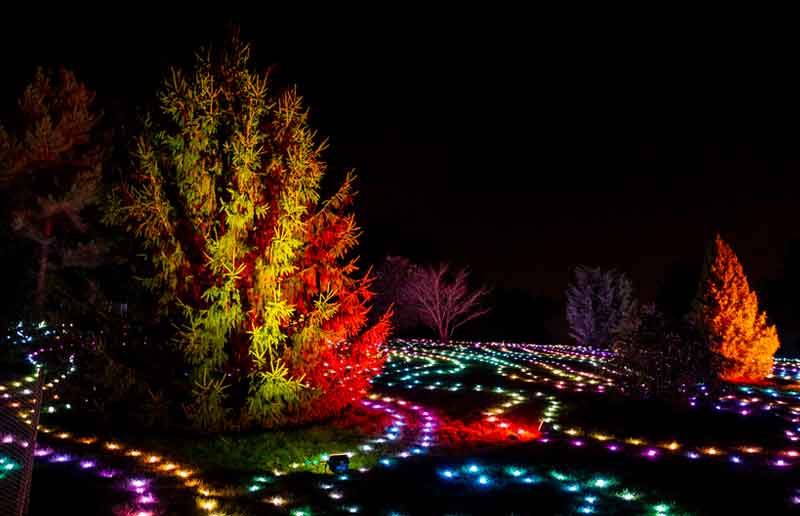 Royal Botanic Garden, Edinburgh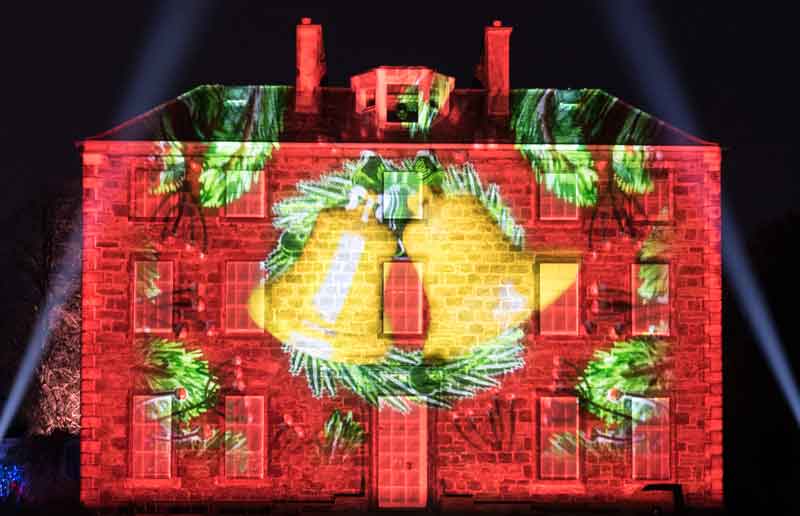 Inverleith House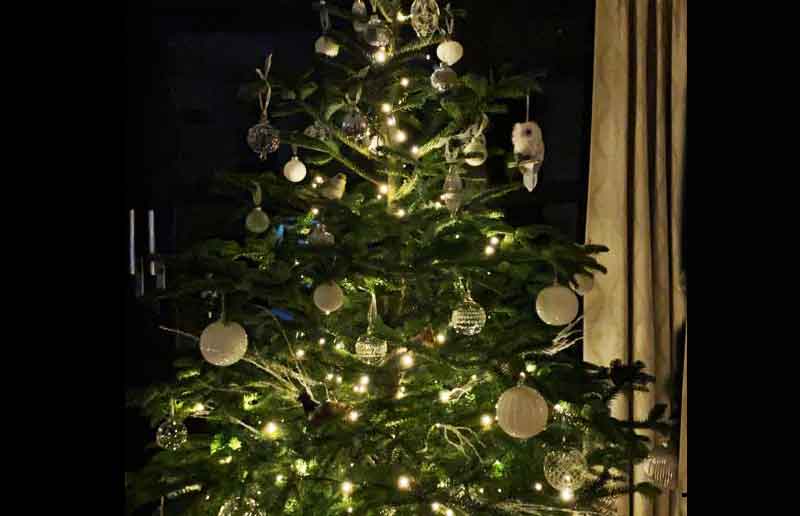 Guildford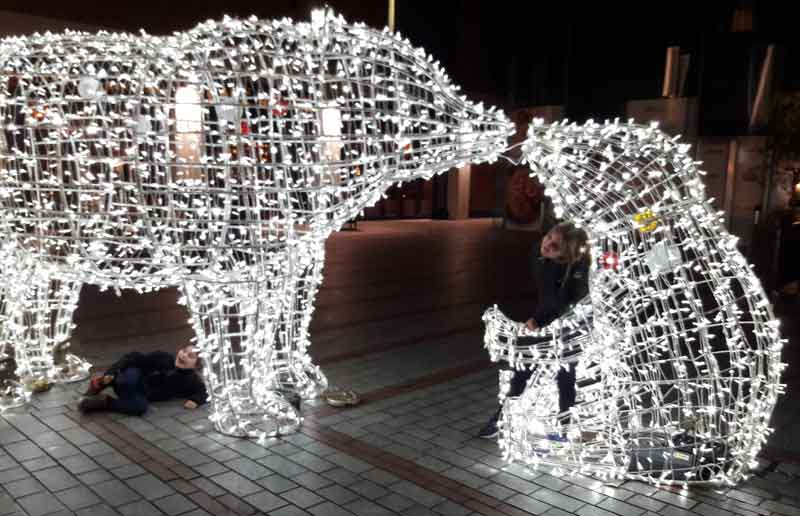 Exeter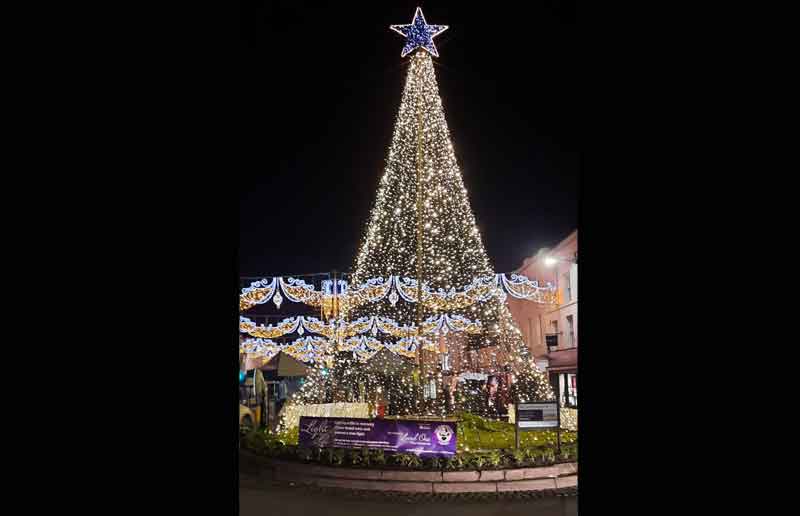 Stratford-Upon-Avon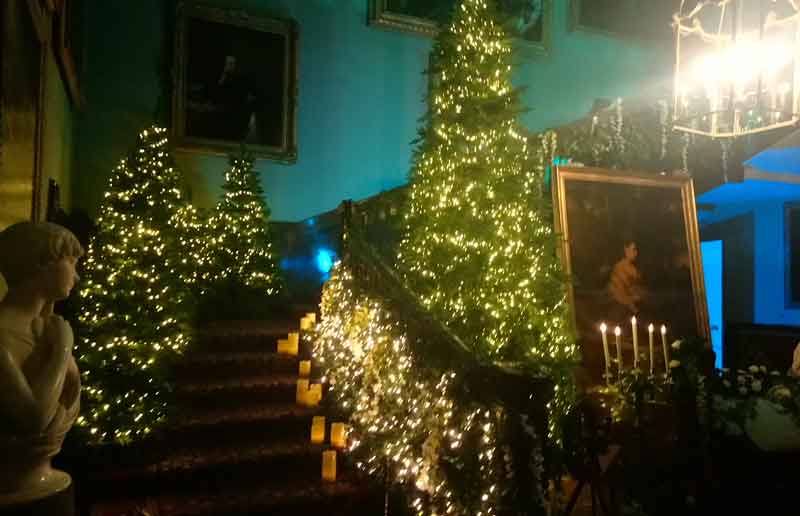 Saltram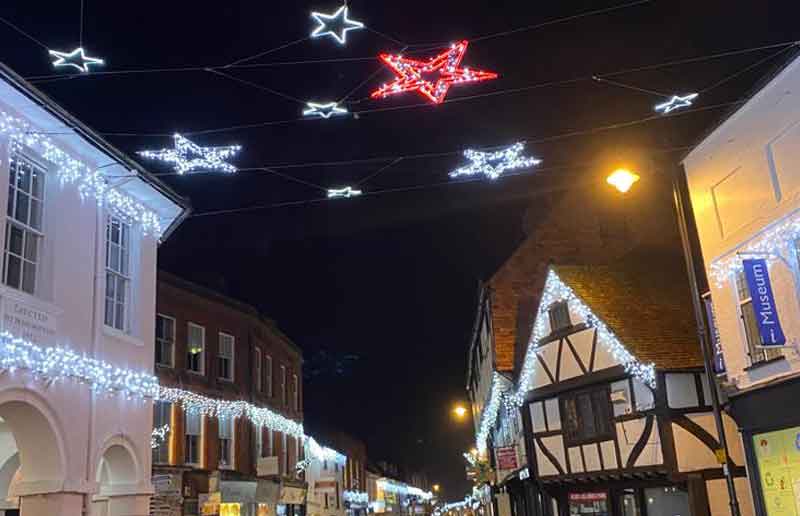 Godalming
Bishop Monkton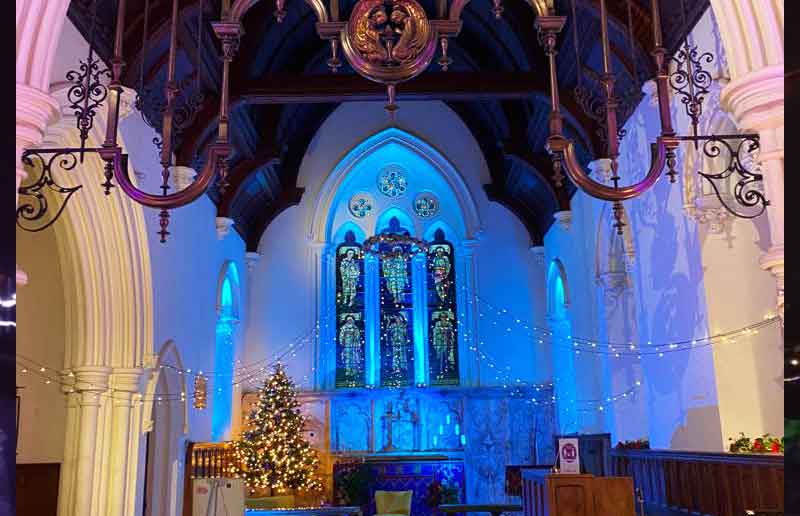 Busbridge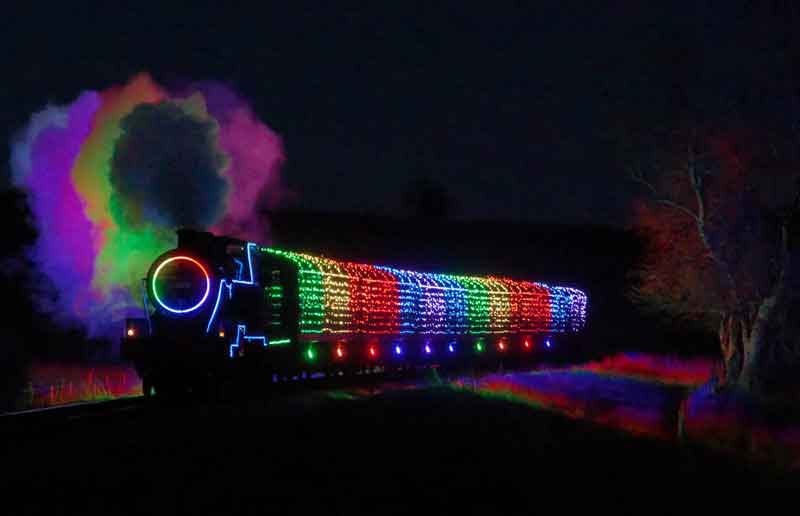 Arlesford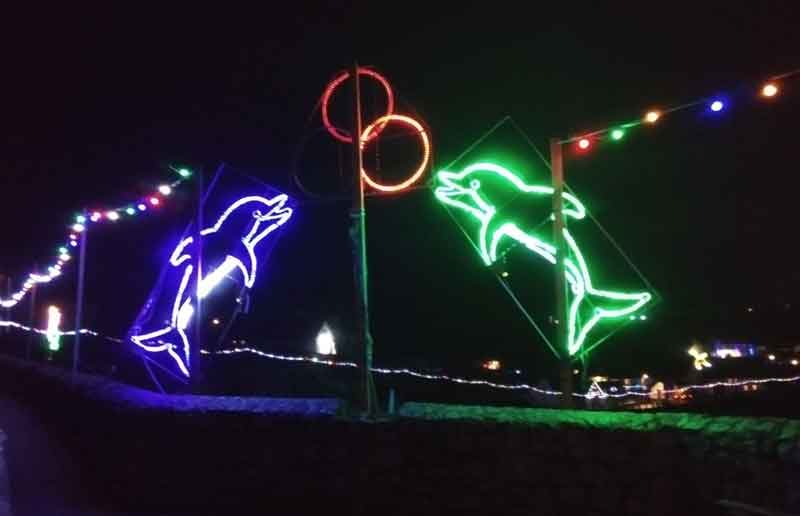 Mousehole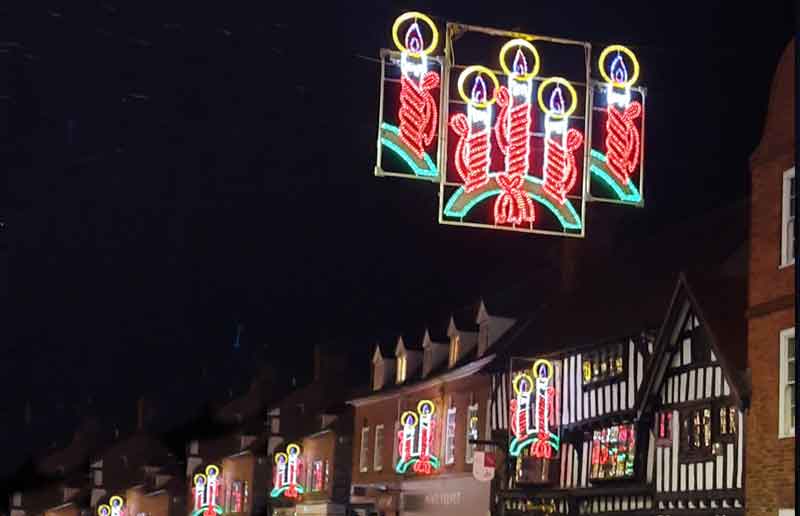 Stratford-Upon-Avon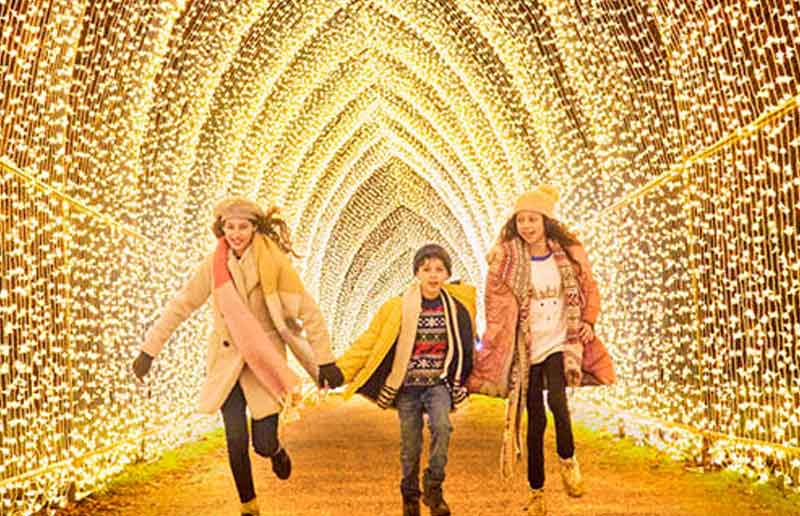 Royal Botanic Garden, Edinburgh
MAKING A DIFFERENCE
Our Societies support hundreds of local arts and heritage projects. Each day we highlight a grant given in 2021.
The Arts Society Hallamshire has awarded a grant to Sheffield Theatres Young Company which will go towards the production of a live production, 'The Golden Fleece'- a meld of myth, humour and Northern grit. During the pandemic the Society also awarded them a grant to produce a poem online.
All donations from the Artvent Calendar will go towards The Arts Society's grant giving fund, which awards grants to help preserve our artistic heritage, support the skills of artists and makers, and improve access to the arts for all.
Please click here to support projects like this one by making a Donation.